How To Clean Marble
Views: 21 Author: Site Editor Publish Time: 2020-04-21 Origin: Site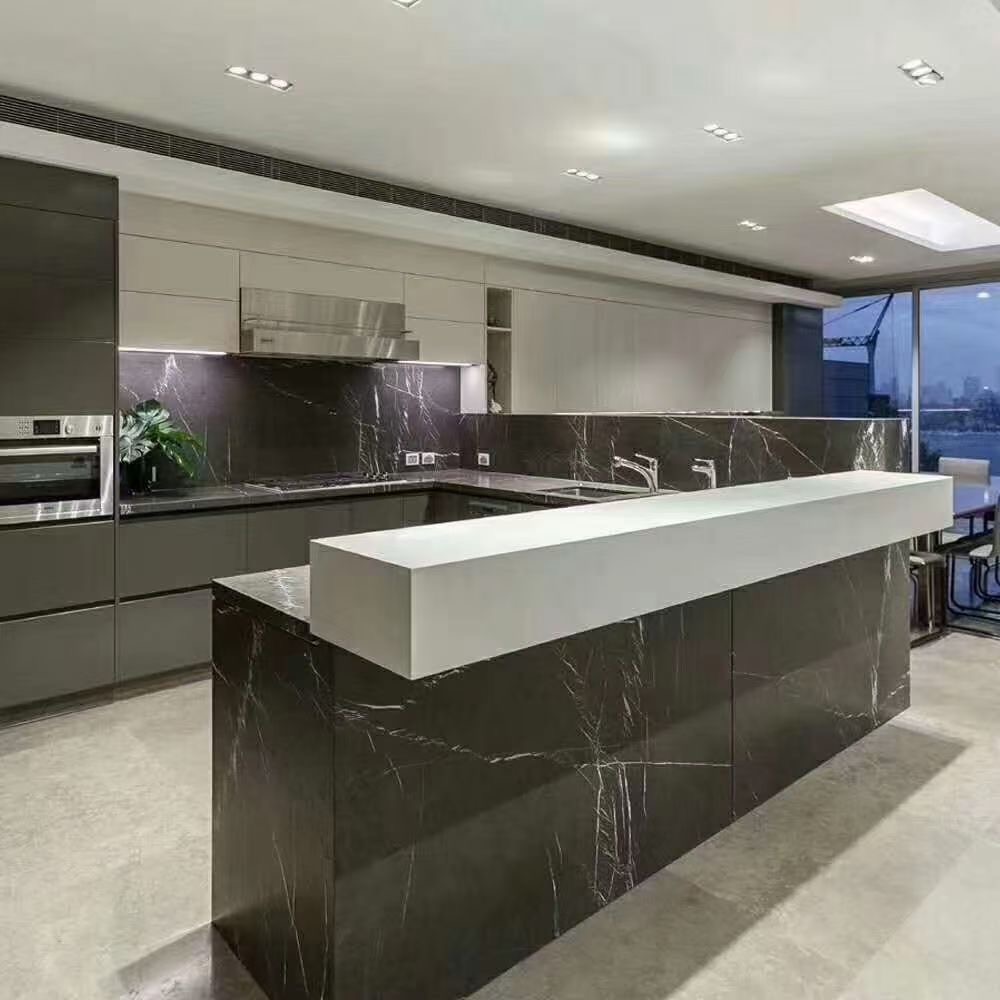 How To Clean Marble
We usually use marble floors, etc. If we encounter pollution and oil stains, and marble has good water absorption, it is usually washed with water. What are the requirements when cleaning?
First of all, we should choose the correct cleaning agent, the cleaning solution penetrates into the interior of the board surface through capillary phenomenon. The infiltrated cleaning liquid chemically interacts with it or dissolves contaminants inside the board surface. Dilute the cleaning solution or use a special method to suck out the dissolved solution to remove impurities in the pores. Then use clean water for cleaning to complete the cleaning process of the marble manufacturer. After the marble manufacturer dries, apply protective agent to it, and take good protection to avoid re-contamination.
Generally, when we clean the marble, we should add a detergent with good stain removal effect, so that it will be effective when it is used later.